Residential Pest Services In Houston, TX
At Pest Stoppers, we understand the pain and frustration pest infestations cause for you and your loved ones. For this reason, our service specialists are standing by for our Houston, TX, residential customers to help them become pest-free again. For us, quality service that gets the job done right is our mission.
Our Home Pest Control Process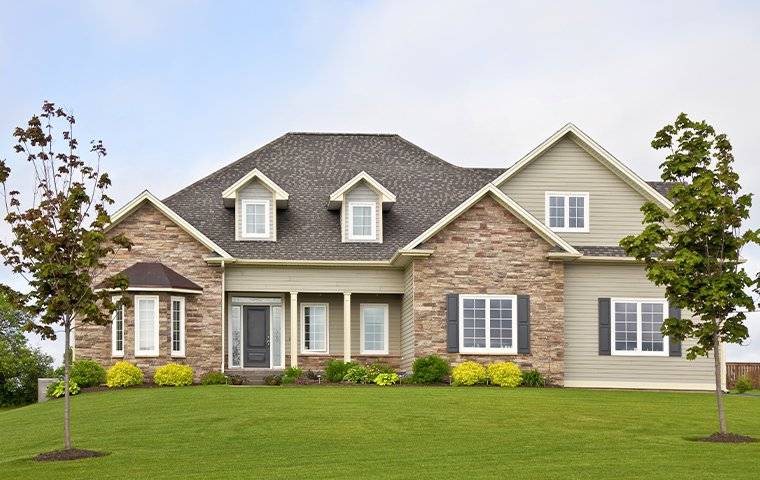 Quality pest control is more than just applying pesticides and hoping for a good result. Comprehensive pest control that truly keeps you pest-free today, tomorrow, and far into the future requires a greater effort backed by proven pest control methods.
That's why our service specialists use an integrated pest management (IPM) program as the backbone of our pest control process. With this method, we address the current problem you're facing and identify the conditions potentially contributing to the infestation. By correcting these conditions, we can prevent future infestations.
To get started, the first step is our inspection. During the inspection, we check around the exterior of your home as well as the attic spaces and garage spaces. Inside your home, we'll check inside cupboards and around hot spots like kitchens and bathrooms, and high moisture areas.
Also, we take the time to identify any entry points along the perimeter of your home and the appropriate method of sealing these spots. Once the inspection is complete, we present our recommended treatment plan to you based on our findings.
In general, our initial treatment involves applying a double barrier around the exterior perimeter. In addition, we will lay granules and then apply a liquid barrier product on top of the granule. For comprehensive results, we'll also treat the entire interior of your home at this time.
Our service specialists believe in providing long-lasting results, which is why we maintain the exterior and interior of your home as needed or requested. Depending on your needs and desires we offer monthly, bi-monthly, and quarterly treatment options.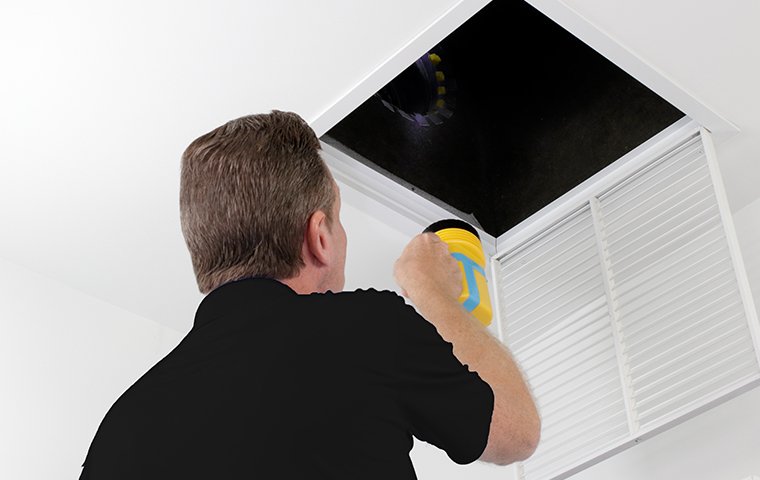 Inspection
Our inspections are where everything starts to get you to a pest-free status for your home. We gather the necessary information to learn what's happening on your property and define the necessary treatment to give you the results you deserve.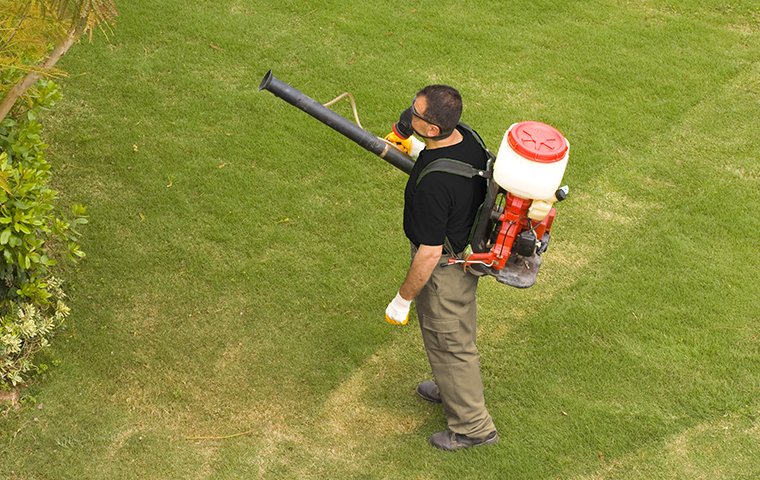 Treatment
We provide a comprehensive treatment plan that covers the exterior and interior of your home based on the principles established by the integrated pest management (IPM) approach.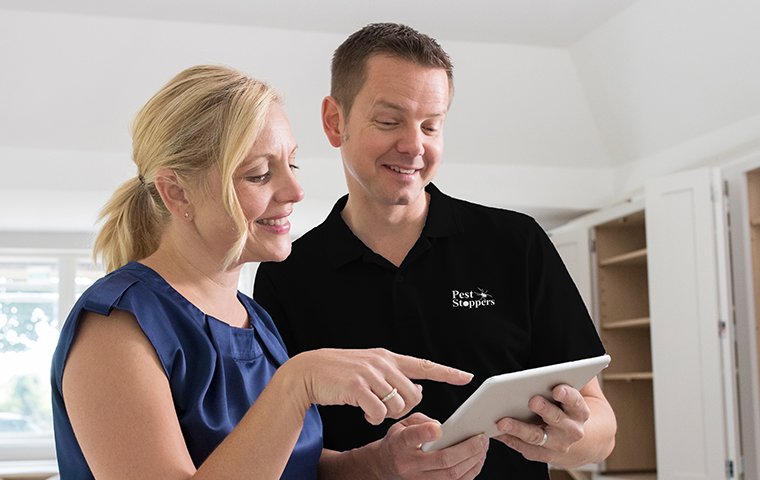 Follow-Up
Solutions are only as good as the length of time they last. For this reason, we offer a number of follow-up solutions designed to help you remain pest-free.
Our Specialty Pest Control Services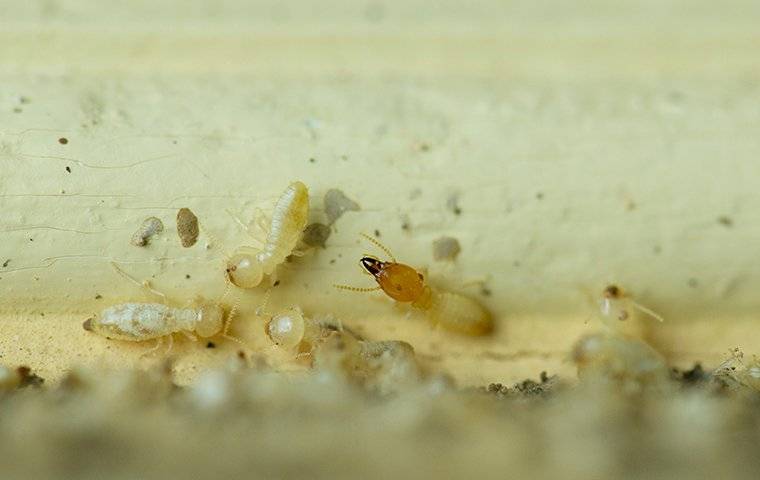 Some types of pests that invade your home require more than the standard pest control approach, which is why our service specialists are prepared to provide specialized services to meet your needs in those cases. Some of the specialized services we offer include the following:
Our service specialists at Pest Stoppers are here for you every step of the way, no matter your pest control needs. Reach out to us to discover your specialized service options.
Keeping Your Home Safe Through Quality Service
At Pest Stoppers, we know that pest control is really about making you and your home safe. That can't happen without quality service, which is why we deliver the latest solutions while walking you through our process, so you know what to expect from day one.
Request Your Free Inspection
Complete the form below to schedule your no obligation inspection.