Commercial Pest Control To Protect Your Business In Houston, TX
Pest infestations are annoying at best, but when they cause customer dissatisfaction, decreased employee morale, and potential health problems for everyone on the premises, they become a large problem. At Pest Stoppers, our service specialists know how crucial it is to get ahead of the problem in a way that preserves your reputation and keeps your doors open.
What To Expect From Our Commercial Services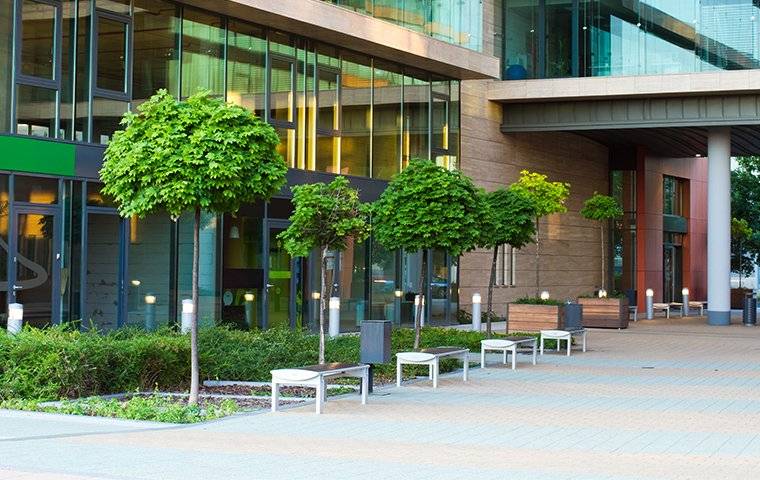 By partnering with our service specialists, you get a dedicated team that knows exactly what we need to do to keep your business going. We have the training, resources, tools, and most importantly, a dedication to fully understanding the problem, so we provide the right solution the first time.
As such, every single treatment we provide is centered on our integrated pest management (IPM) method. By using this method, we're in a position to deal with your current pest problem while identifying the issues contributing to the infestation. Correcting those issues is how we ensure future infestations don't have a chance to develop.
We don't believe in getting to work until we've met with you and inspected the premises thoroughly. This allows us to gain an understanding of what's affecting your business and the best way to correct the problem.
During the initial visit, we perform a full inspection of the exterior and the interior of the facility. While walking through our inspection, we take note of any entry points and conducive conditions contributing to the infestation. Once the inspection is complete, we offer you a customizable service plan that best suits your needs.
During the initial treatment, we'll apply a double barrier around the exterior perimeter. This involves us laying granules and then a liquid barrier product on top of the granule.
In an effort to keep you protected, we offer ongoing service visits during which we treat the entire interior of the building as well as the exterior of the building.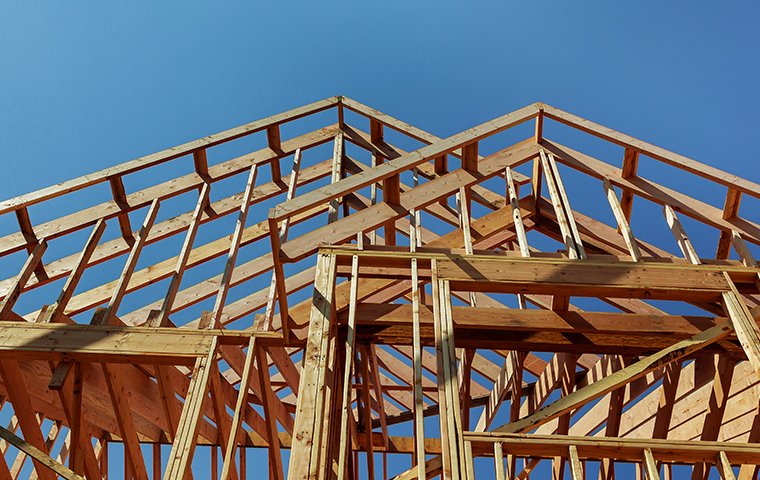 Home Builders
You're trusted to build quality homes that are safe and will stand up to anything. The last thing you need is a bunch of pests ruining everything. With Pest Stoppers, you'll never have to worry about a pest infestation again.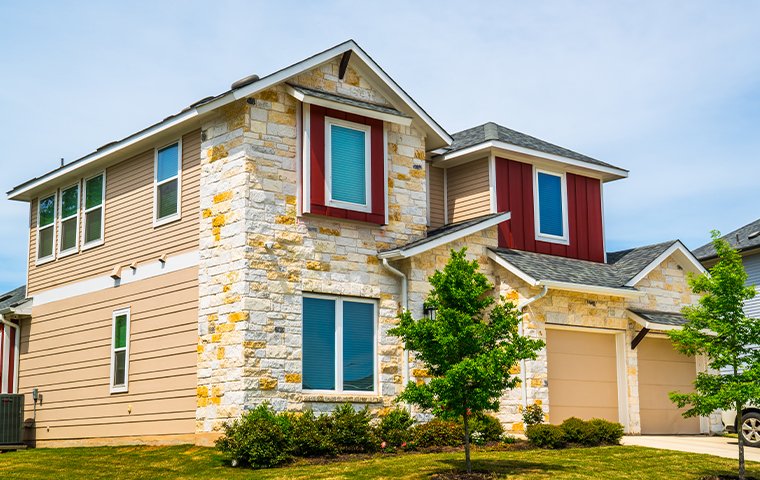 Homeowners Associations
Your association expects to offer a comfortable and inviting neighborhood. When pests invade the community, this leads to damaged property and miserable homeowners. Don't let this happen to you; partner with us to keep your neighborhood beautiful and safe for everyone.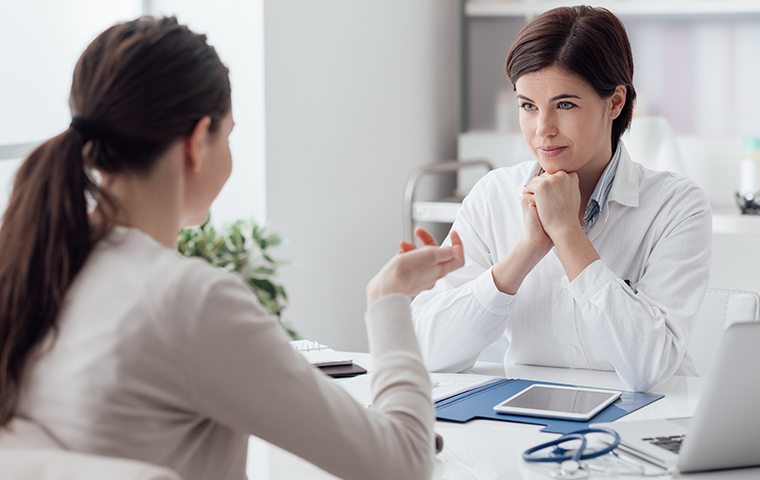 Medical Offices
Medical offices have staff, doctors, nurses, family, and patients going in and out every day. Pests are known to cause health problems, so don't let people in your medical office suffer. Work with Pest Stoppers to stay safe and healthy.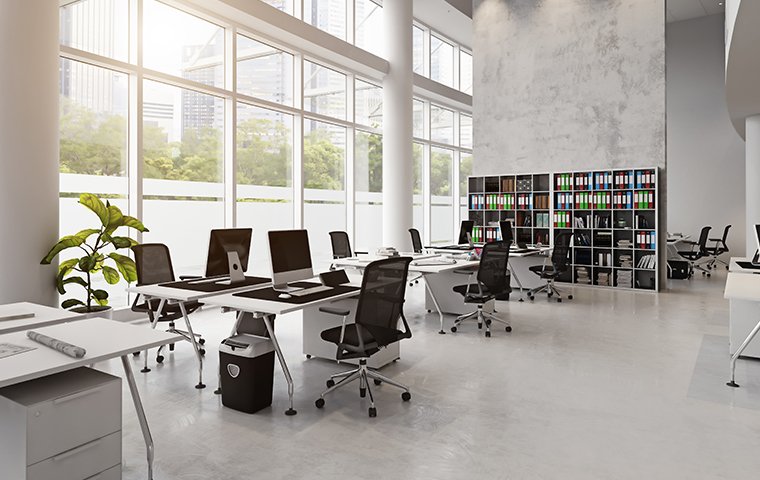 Office Spaces
Office spaces contain employees and equipment, both of which are vulnerable to pest invasions. Let Pest Stoppers keep your employees and equipment safe with prompt and thorough pest solutions.
Restaurants
Your customers expect excellent food and sanitary conditions. With pest infestations, neither is going to happen. Partner with us to get quality service done right so you can keep the doors open and your customers happy.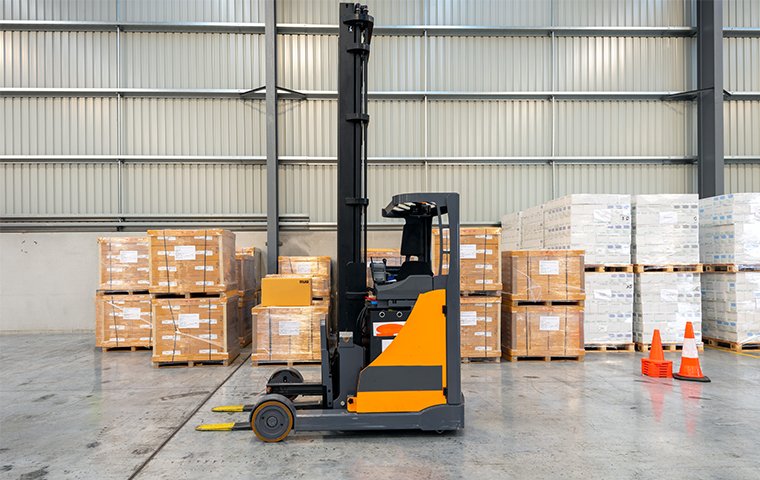 Warehouses
Storage is a wonderful thing until pests get into your items and damage them. Avoid this fate by partnering with us; we'll keep your business pest-free and running efficiently.
Why Choose Pest Stoppers?
At Pest Stoppers, our team has been in operation since 2005. We owe our success to our commitment to delivering quality service that gets the job done right. Through our IPM method and willingness to gain a full understanding of the problems you're facing, our service specialists continue to honor our commitment to our customers and community.
In addition to our general pest services, we offer the following pest-specific service options:
To learn more about everything Pest Stoppers has to offer, contact us today!
Request Your Free Inspection
Complete the form below to schedule your no obligation inspection.