About Pest Stoppers
Pest Stoppers is a family-owned and -operated pest control company in business since 2005. With more than 15 years of pest control experience in the Houston area, our service specialists bring a deep understanding of the local pest populations and a commitment to ensuring our residential and commercial customers are free of pests today and in the future.
Why Choose Pest Stoppers?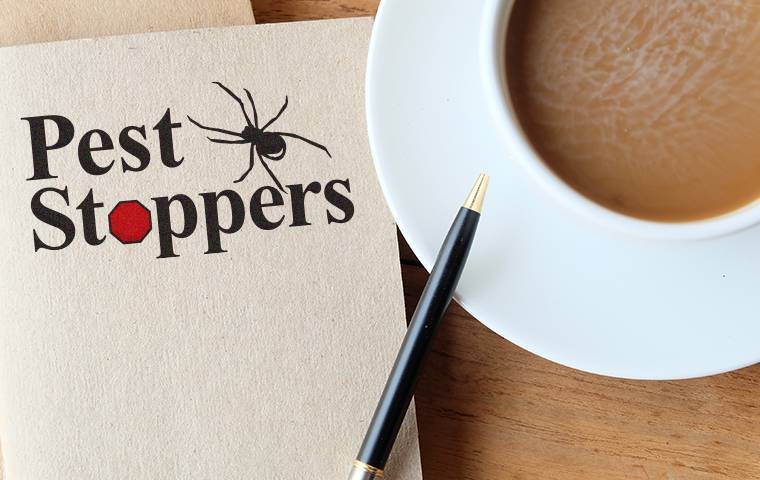 The reason why our family decided to start this company was that we had a strong desire to provide the quality service everyone deserves, which leads to the job getting done right the first time.
As such, our service specialists are students of the integrated pest management (IPM) method, so we're always on the cutting edge of the latest developments in the pest control industry.
Along with our commitment to the latest developments, we apply our treatments only after gaining a full understanding of the pest problems you're facing. We perform an inspection of the exterior and interior of your property to gain this understanding.
After the inspection is complete, we provide the initial treatment, which usually involves us applying a double barrier around the perimeter. We lay granules and then a liquid barrier product for complete coverage.
During the initial visit, we also treat the entirety of the interior of your building. To keep you protected, we provide ongoing treatment for the exterior and interior of your property for protection that never goes away.
Stop Houston Pests In Their Tracks
Don't wait to enjoy pest control services that get the job done right. Call our service specialists to learn about your options or fill out our online form to schedule your free inspection. Learn more about our home pest control and commercial pest control services.
Request Your Free Inspection
Complete the form below to schedule your no obligation inspection.